Monthly Online Lucid Dreaming Circles

I invite you to join the Tribe of Dreamers

What are we doing in the Circles?

•Connecting to each other as a community of Dreamers

•Engaging in a process called "Lightening Dreamwork" to share our dreams and to decode them
•Sharing our experiences with Dreams and Lucid Dreams
•Experiencing shamanic Practices to connect to our Dreams and to honour them
•Yoga Nidra to learn to navigate in the hypnagogic state
Let´s gather around the virtual Fire, Tribe of Dreamers
When: Tuesday, 13.4.2021

Time: 18:30-20:00 GMT (Tenerife)
19:30-21:00 (Germany, Barcelona)
13:30-15:00 (Peru)
12:30-14:00 (Guatemala)
Where: At your home - Online Circle
Price: 9-14 EUR, whatever you feel
Who is in for the magic?
Vergangene Events:
Ritter der Nacht - Online Traum Kreis



"Wenn Du nicht nach draußen gehen kannst, gehe nach innen."
Begib dich mit uns auf eine Reise in dein Inneres, erkunde die Welt der Träume und trete in Verbindung mit deinem Unterbewusstsein. Florian und ich freuen uns Dich herzlich zu unseren Cyber Dream Circles einzuladen

Hier kannst Du dich für unsere Cyber Dream Circles anmelden:
Anmeldung


Die Online-Treffen bieten Dir die Möglichkeit …
sich mit Gleichgesinnten über Träume auszutauschen

Fragen zur Traumarbeit zu stellen

Inspiration für deine nächtliche Traumpraxis zu sammeln

Yoga Nidda, den yogischen Schlaf, kennenzulernen

Möglichkeiten von Luziden Träumen zu erkunden

Einblicke in verschiedene Aspekte der Traumarbeit zu gewinnen, z.B. das Führen eines Traumtagebuchs oder der Umgang mit Albträumen

hilfreiches Wissen für einen erholsamen, entspannten Schlaf zu erhalten, da ausreichend guter Schlaf nachweislich einer der besten und einfachsten Wege ist, dein Immunsystem zu stärken
Ort: Online auf Zoom
Kosten pro Einheit: EUR 19,00

Dein erster Besuch ist kostenlos. Gib bitte uns dazu bei deiner Anmeldung unter Notizen einen kurzen Hinweis.
Wenn Du fünf Einheiten auf einmal buchst, bekommst Du von uns eine private 20 min Beratung im Wert von EUR 27.- als Dankeschön dazu. :)
Termine 2020:
Freitag, 15. Mari GRATIS


Sonntag, 24. Mai

Freitag, 5. Juni

Freitag, 19. Juni

Freitag 3. Juli

Freitag, 17. Juli

Freitag, 31.Juli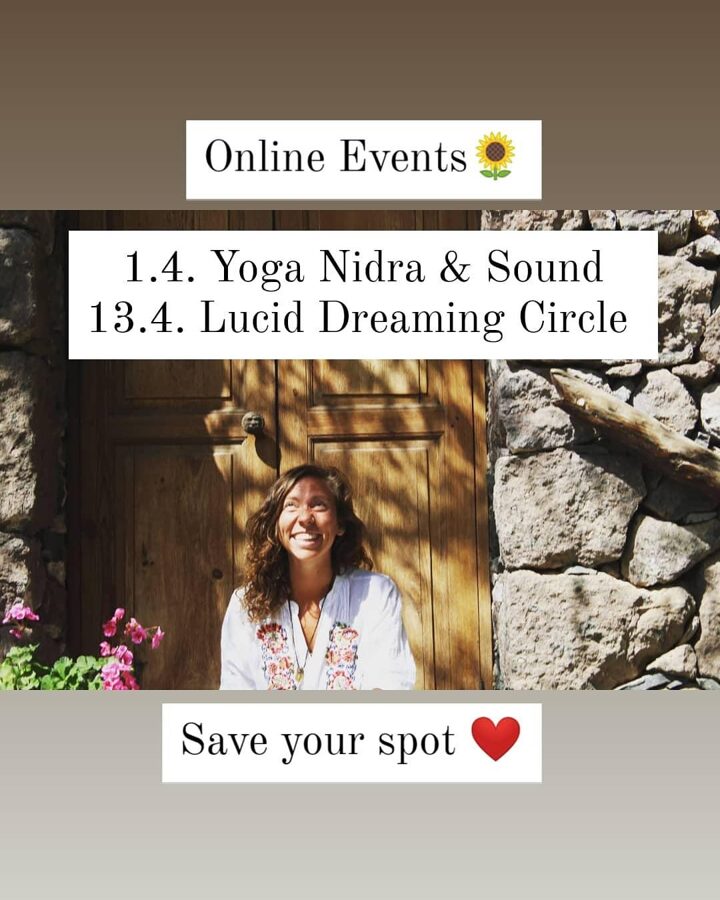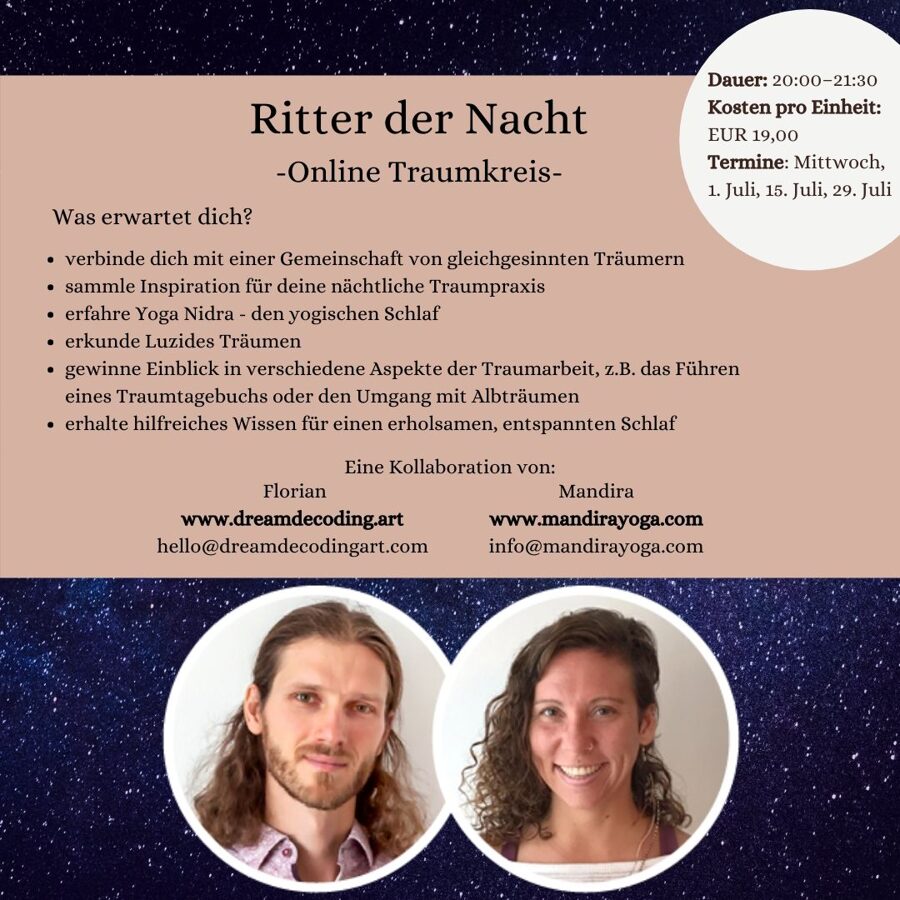 Über Florian

Ich freue mich sehr darüber Florian meinen Teaching Partner zu nennen. Gemeinsam leiten wir den deutschsprachigen Traumkreis.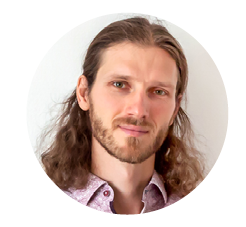 Florian absolvierte seine Ausbildung zum Mindfulness of Dream & Sleep Facilitator in London bei Charlie Morley. Sie umfasst über 100 Stunden spezifischem Training in Traumarbeit, luzidem Träumen und Schattenarbeit, darunter zwei Retreats, zahlreiche Workshops und Schulungen, sowie eine konstante Traumpraxis.